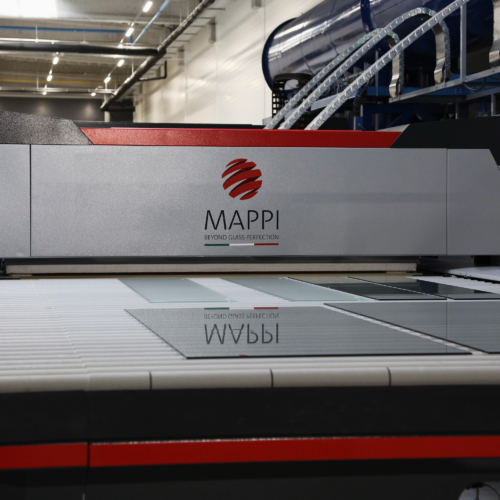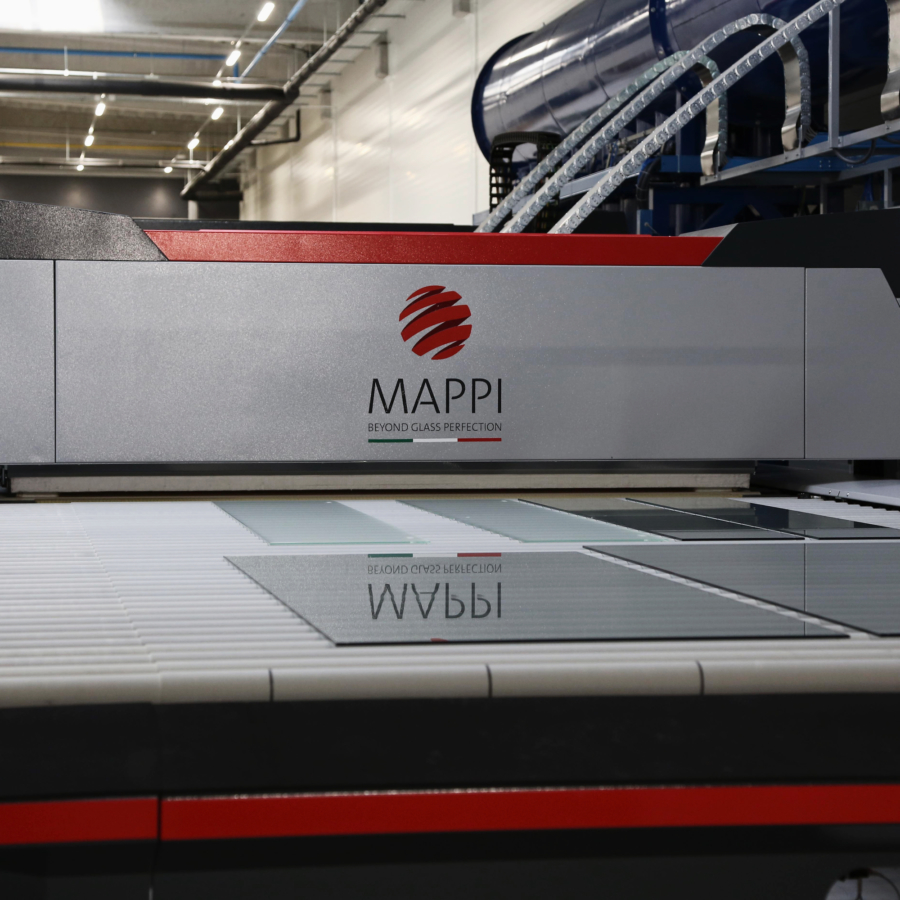 The LTI Group is a leading provider of innovative laminated glass…
http://www.mappi.it/wp-content/uploads/2018/10/NEWS-2.jpg
2000
3000
Marco
http://mappiitzen.cluster026.hosting.ovh.net/wp-content/uploads/2018/09/logo-mappi@2.png
Marco
2018-10-26 17:39:18
2019-10-29 17:46:24
LTI Group chooses Mappi ATS 4.0 furnace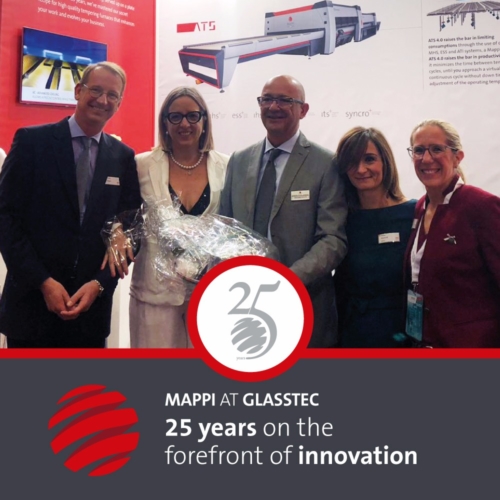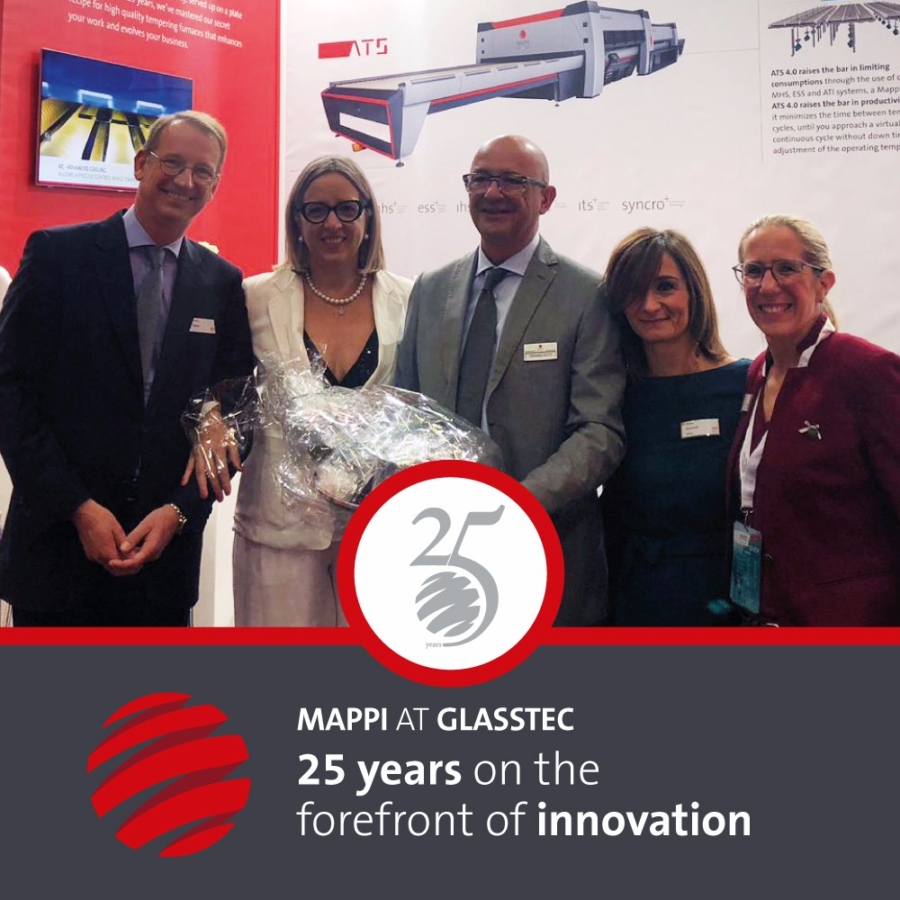 Cheers to 25 years of Mappi: a Company who wants always to go…
http://www.mappi.it/wp-content/uploads/2018/10/NEWS_1.jpg
1000
1000
Marco
http://mappiitzen.cluster026.hosting.ovh.net/wp-content/uploads/2018/09/logo-mappi@2.png
Marco
2018-10-26 17:38:31
2018-10-26 17:38:31
Cheers to 25 years of Mappi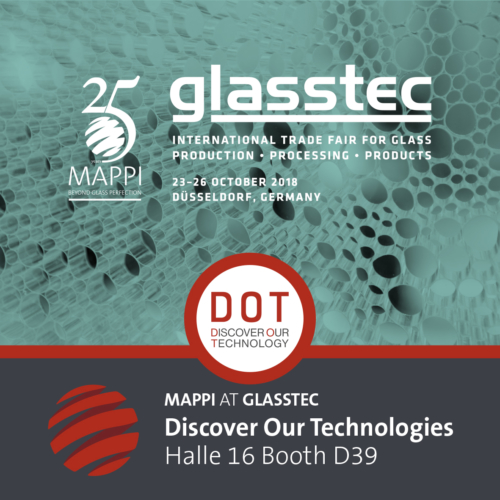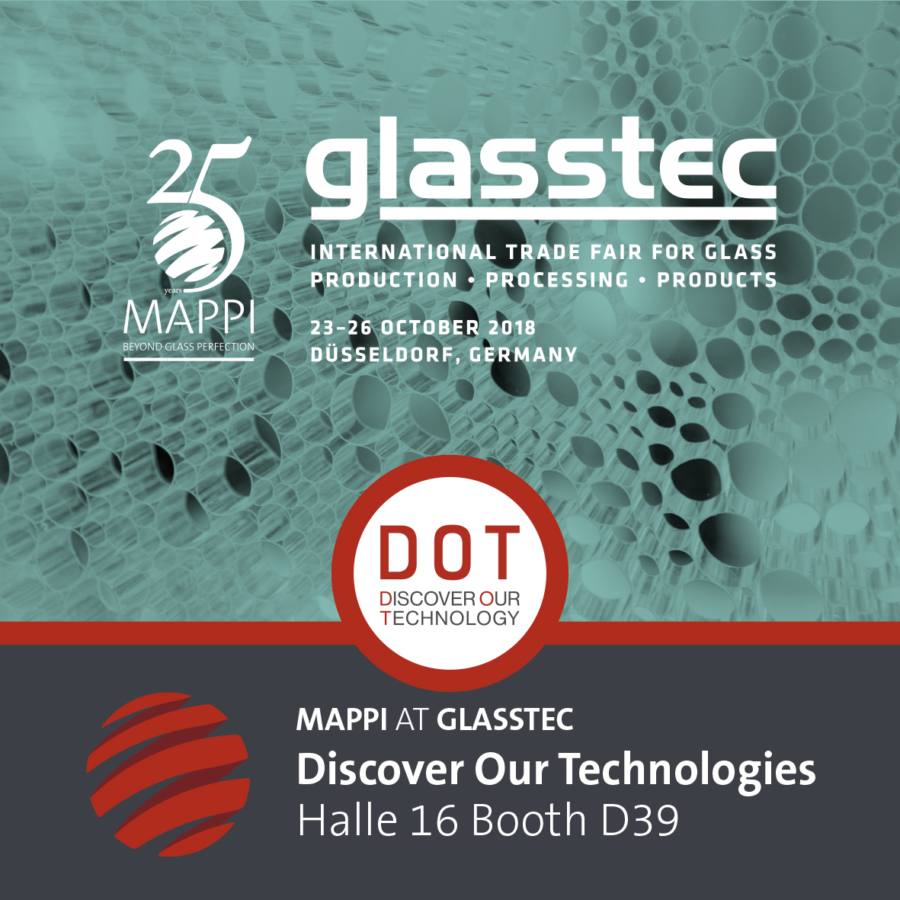 Life is a path, a sequence of daily steps defines a line, leads…
http://www.mappi.it/wp-content/uploads/2018/10/NEWS-3.jpg
1181
1181
Marco
http://mappiitzen.cluster026.hosting.ovh.net/wp-content/uploads/2018/09/logo-mappi@2.png
Marco
2018-10-26 17:08:57
2018-10-26 17:39:35
Mappi at Glasstec Discover DOT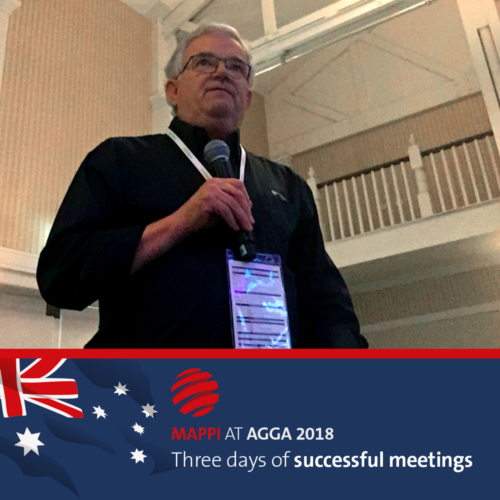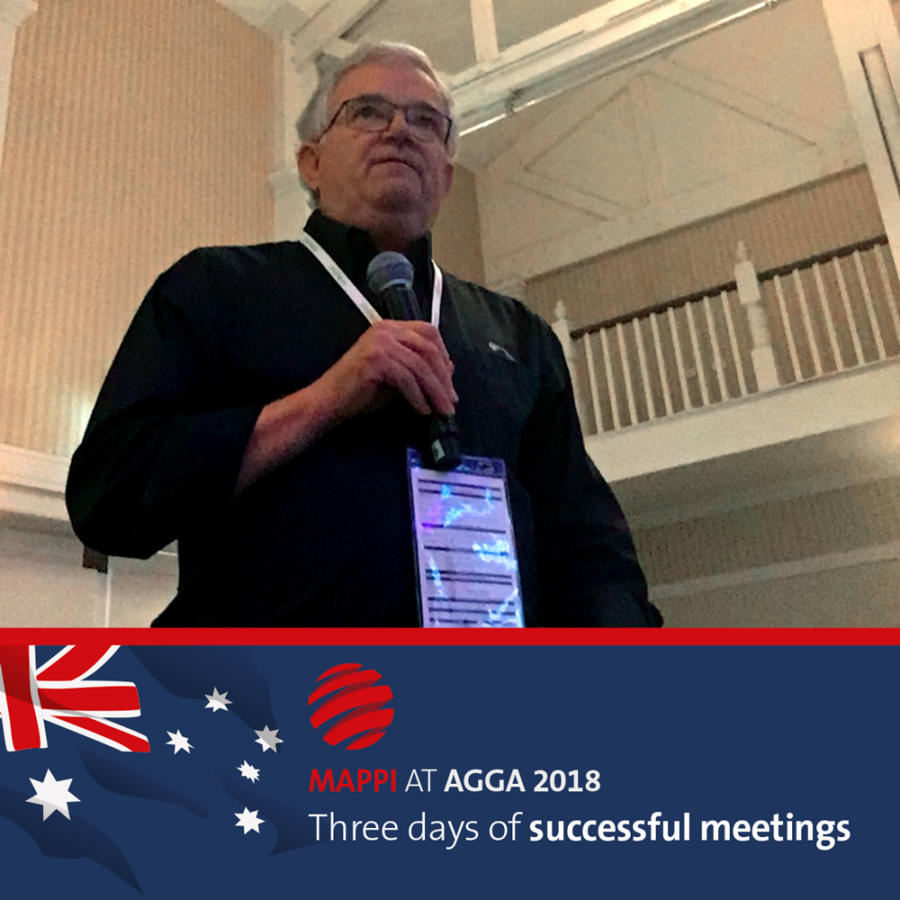 Always a great opportunity to be part of AGGA. Customers, partners, old and new friends all together to talk about the future of Glass in a market perfectly involved in using more and more this wonderful material as it is the Australian market.
http://www.mappi.it/wp-content/uploads/2018/09/33_AGGA-8.jpg
1000
1000
Marco
http://mappiitzen.cluster026.hosting.ovh.net/wp-content/uploads/2018/09/logo-mappi@2.png
Marco
2018-09-24 13:42:25
2018-09-25 15:28:42
MAPPI at AGGA: three days of successful meetings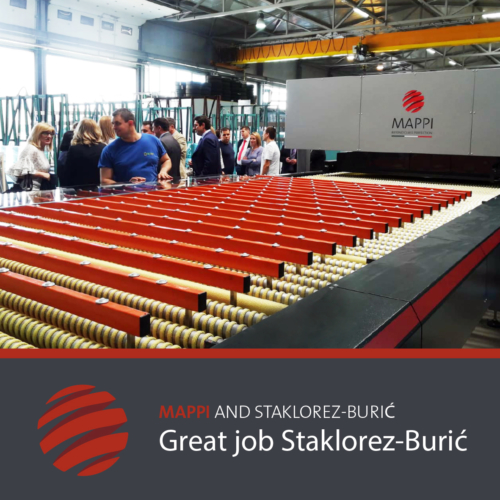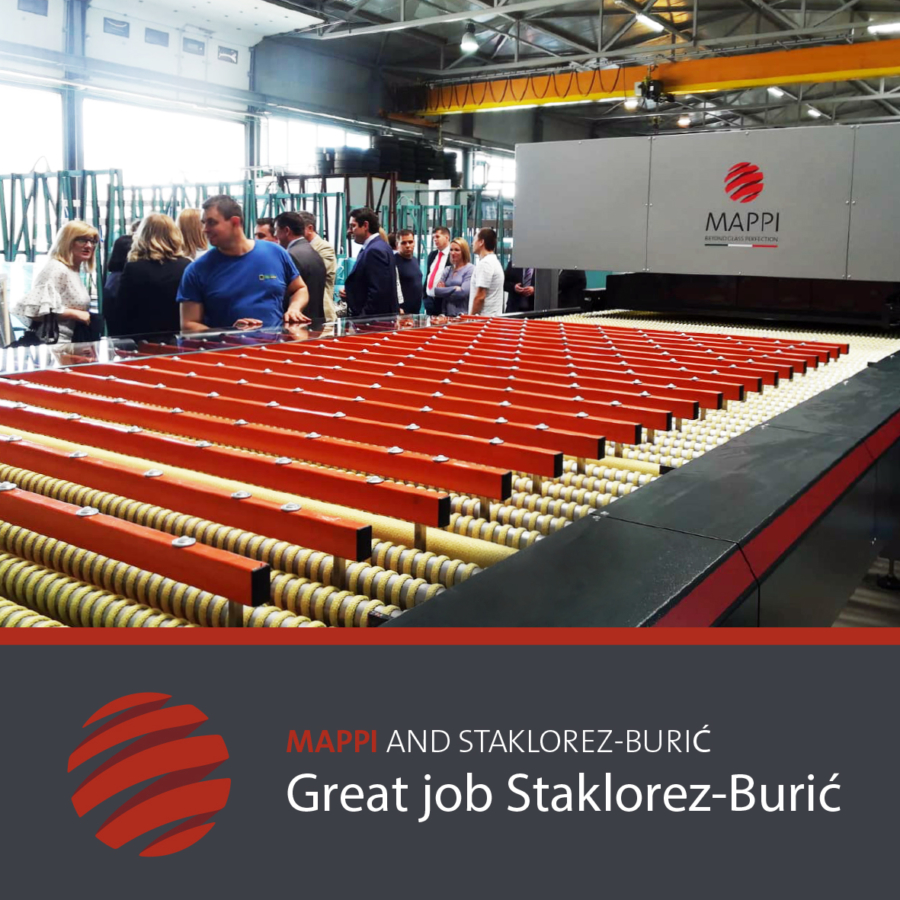 Congratulations to Staklorez-Burić, who choose Mappi ATS Eco-convection for their investment in high end technology.
http://www.mappi.it/wp-content/uploads/2018/09/19_Staklorez-1.jpg
1181
1181
Marco
http://mappiitzen.cluster026.hosting.ovh.net/wp-content/uploads/2018/09/logo-mappi@2.png
Marco
2018-09-18 14:00:13
2018-09-25 15:31:16
In Croatia Staklorez-Burić has chosen to invest in the technology of Mappi ATS Eco-convection